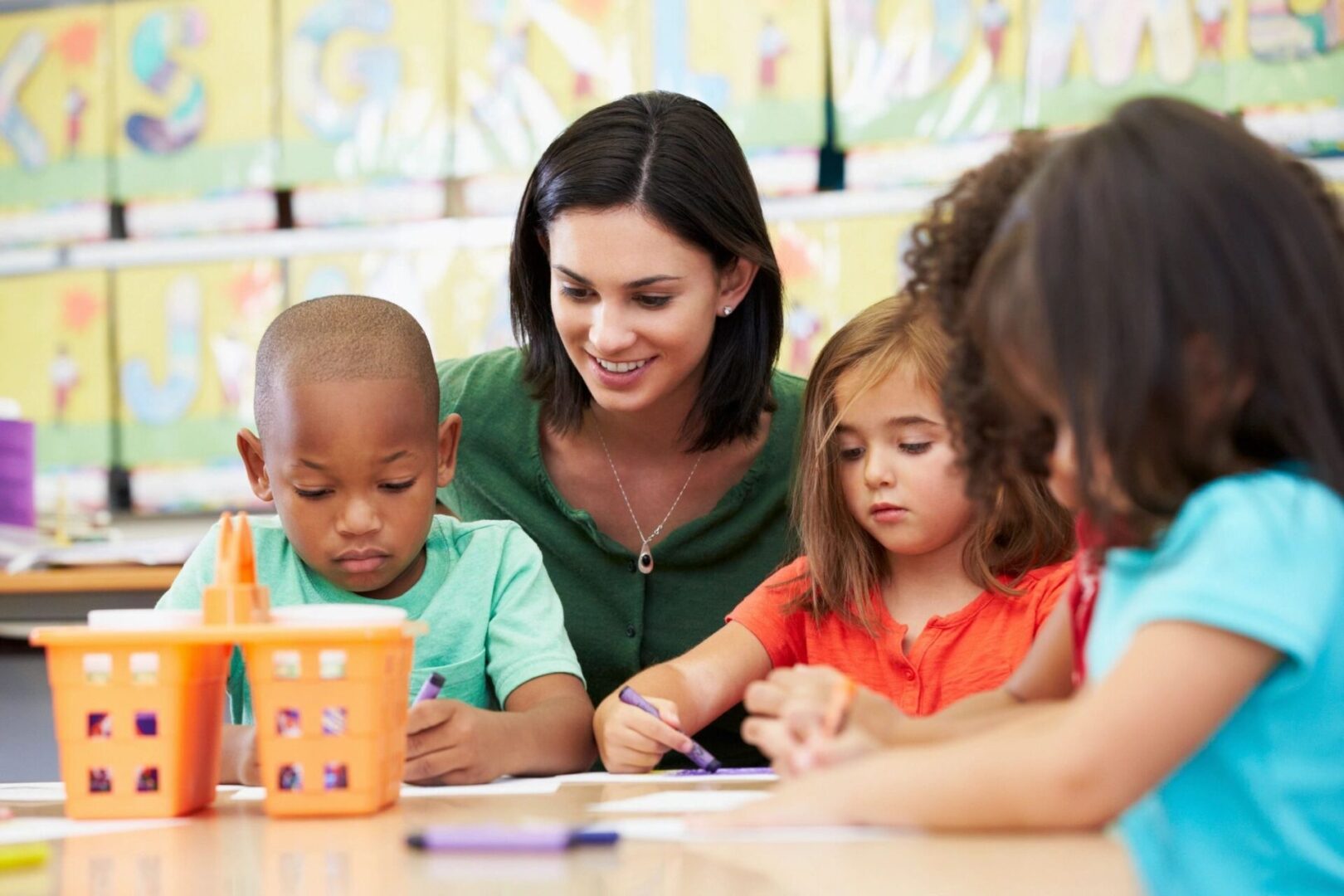 Childcare Services and Early
Development Education
We provide childcare services and first-class early development education to your children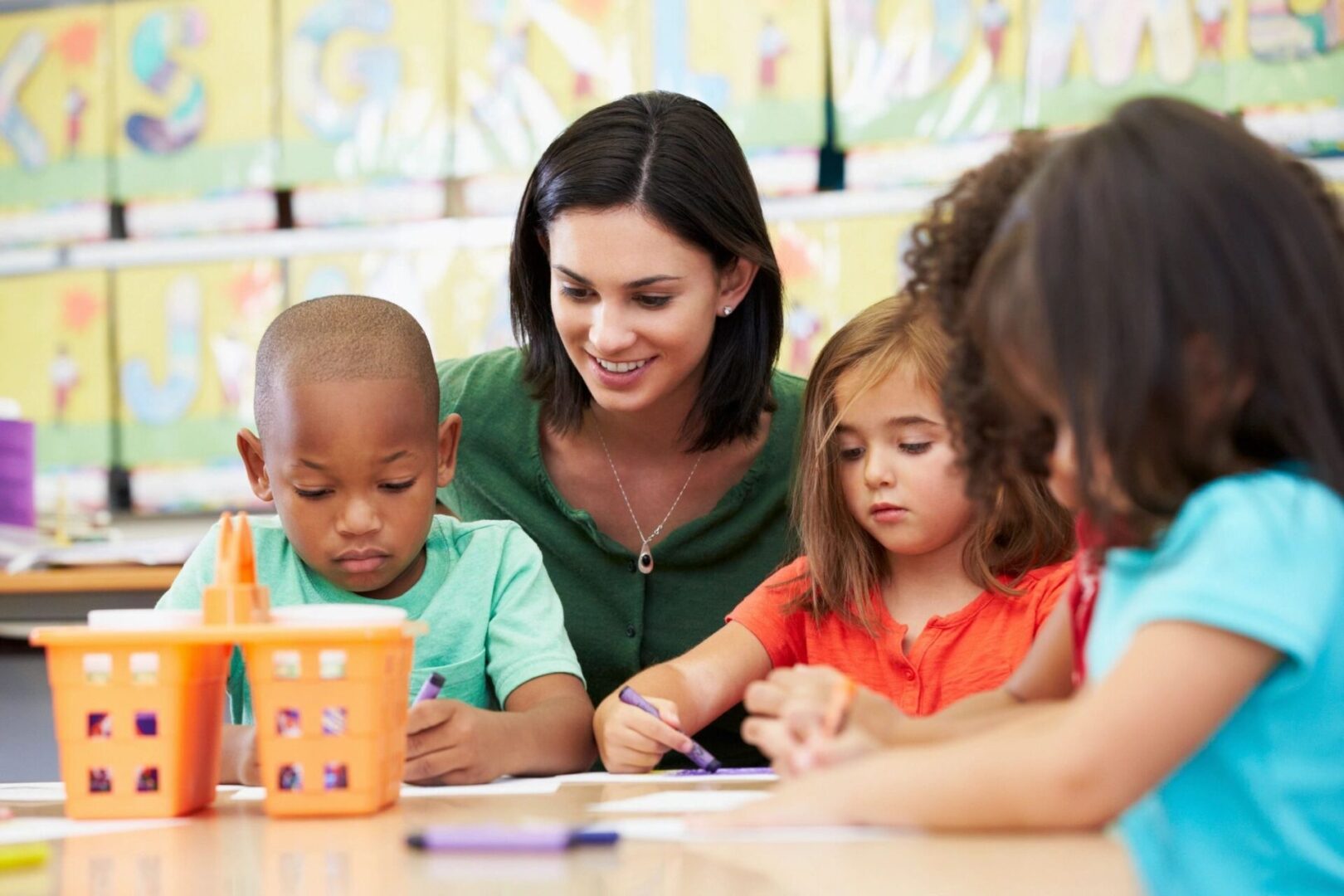 Childcare Services and Early
Development Education

Childcare Centre in Essex County
Red Carpet Kids Childcare, LLC offers childcare services. We have been providing excellent care to children and their families for the past 13 years in the areas of Essex County.
We help prepare children for kindergarten by teaching them self-help skills, social skills, early math, and many more.
We provide your children with a first-class early development education. We focus on children ages six weeks to Pre-K. Our center's philosophy is to give exceptional care and red carpet service to our children and their families. We realize that your child is your most valuable asset.
We also realize that these are the most formable years of a child's life. Therefore, we aim to provide an environment that helps promote healthy minds and bodies.
Choosing a childcare provider, where your child will spend their day is one of the most important decisions a parent will ever make. At Red Carpet Kids, we understand your child's health, safety, and academic achievement are our parent's primary concerns. There is much to say about what sets us apart from other learning centers.
We are not a franchise, but an independently owned child care center. We provide maximum care for all of our children as if they were our own enrolled at our school. If you have any issues or special requests, they may be brought right to the director, who is onsite.
We understand the importance of feeling connected to your children when you can't be there.
Our staff are well trained and can handle them carefully. Enroll now, and we will take care of your children.
Red Carpet Kids Child Care
Red Carpet Kids Infant And Toddler