Red Carpet Kids promotes a community of partnerships between teachers, parents and children. Working closely with families and educating them to enforce positive parenting and educational skills will help all children endeavor a lifelong love of learning and achieve success within their future educational careers.
Our mission at Red Carpet Kids is to provide each child a safe and educational environment. We are dedicated to providing services for children and families beginning at age 6 weeks through 6 years old. Children at Red Carpet Kids are provided a stimulating and educational environment to promote growth and development socially/emotionally, physically and cognitively.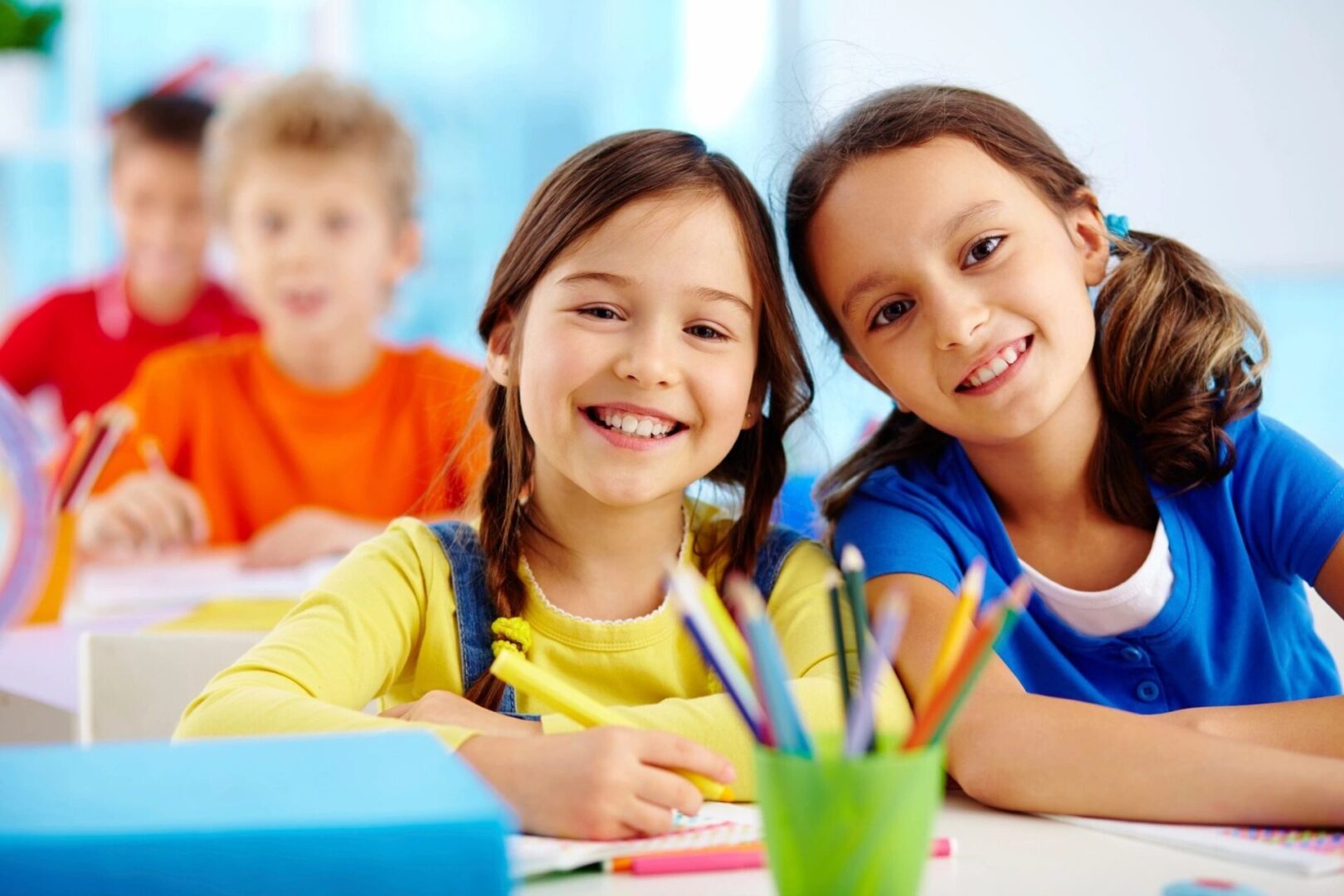 Red Carpet Kids understands the importance of academic achievement in preparation for Kindergarten. Our curriculum utilizes principles of The Creative Curriculum and a weekly theme based curriculum. Our teachers prepare weekly lesson plans to enhance your child's social, physical, gross motor and academic development. Projects, circle time, activities and discussions will be planned around each "weekly theme" driven by the interest of the children.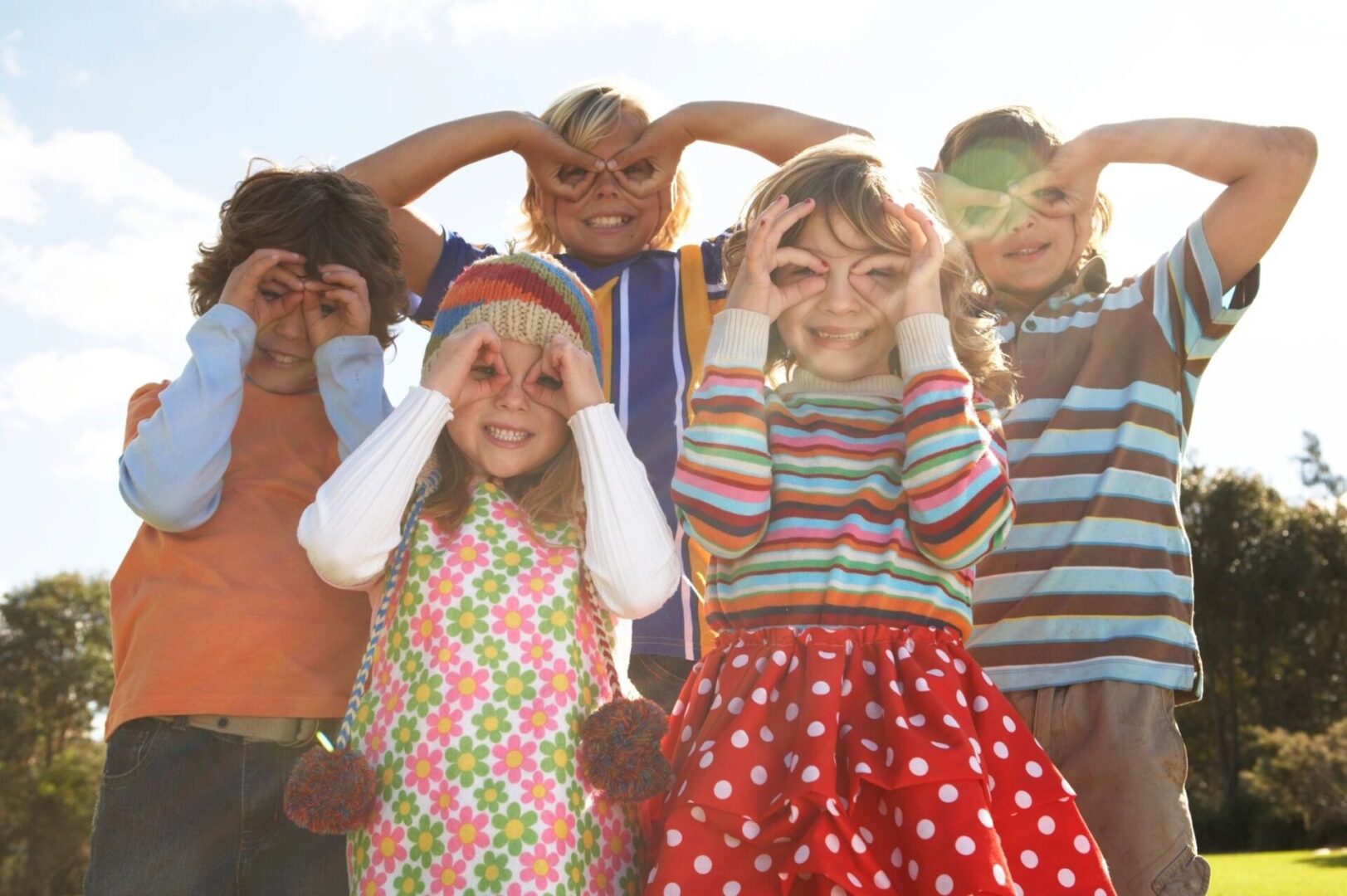 Our center's philosophy is to give exceptional care and red carpet service to our children and their families. We realize that your child is your most valuable asset. We also realize that these are the most formable years of a child's life. Therefore our aim is to provide an environment that helps promote healthy minds and bodies
We understand the importance of feeling connected to your children when you can't be there.
Our staff are well trained and can handle them carefully. Enroll now, and we will take care of your children.